Organizers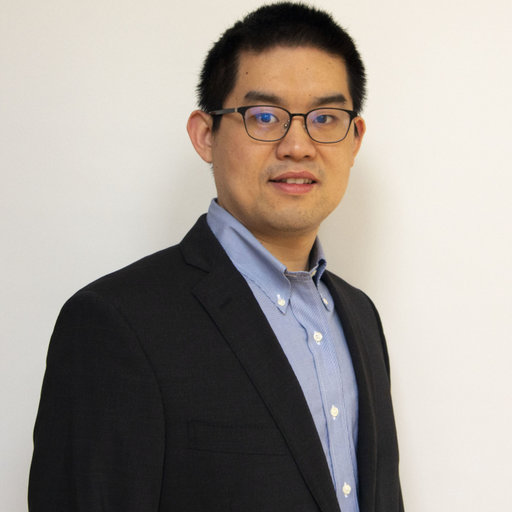 Shuo Niu
Shuo Niu is an assistant professor of Computer Science at Clark University. He studies video-sharing and collaborative and community activities on social media such as YouTube and TikTok. His research analyzes extensive video data to examine the interactions with user-generated videos and the creator-fan relationships. Niu examines the role of parasocial relationships in creators' interactions with viewers, video-sharing technology design, and mis/disinformation on VSPs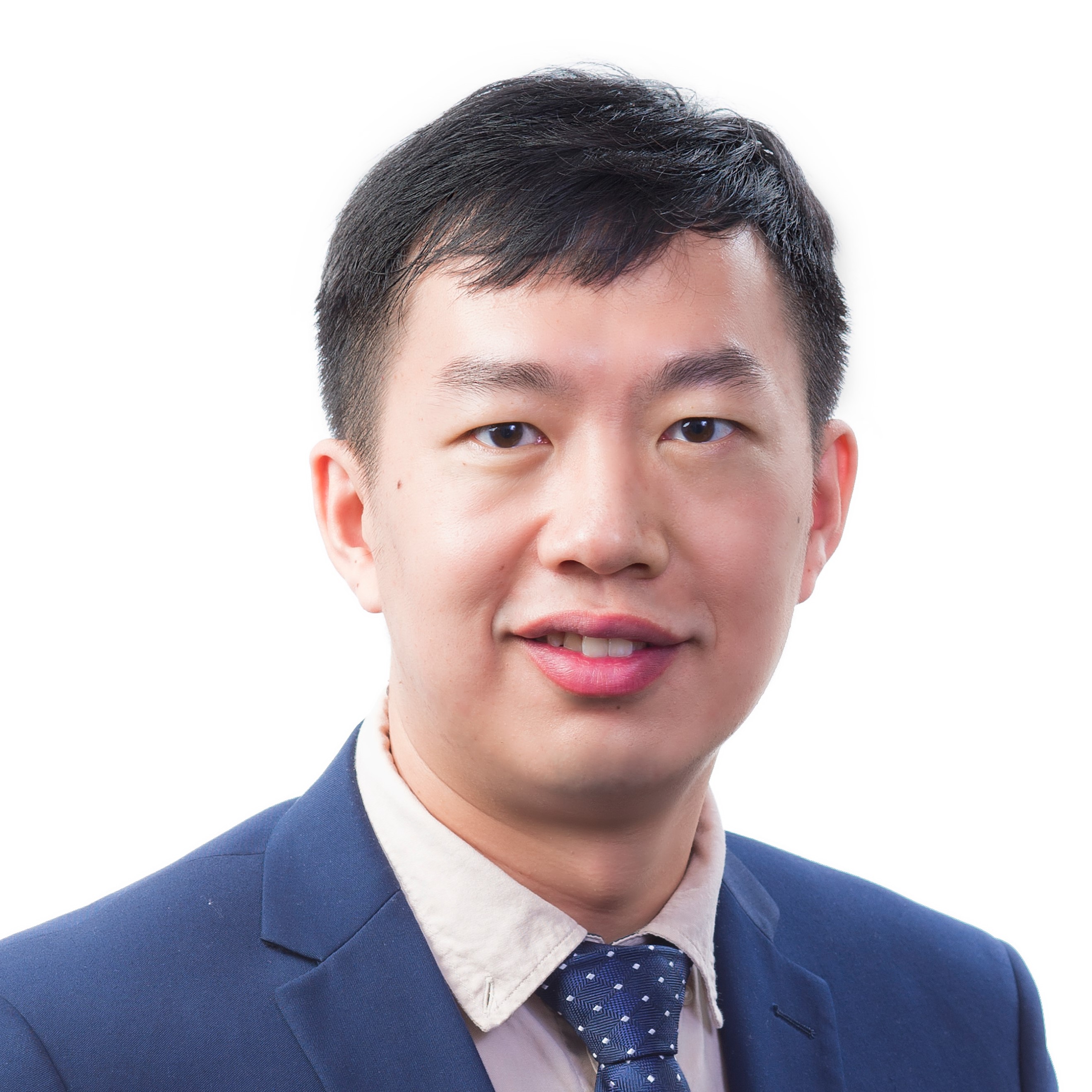 Zhicong Lu
Zhicong Lu is an assistant professor at Department of Computer Science, City University of Hong Kong. His interests lie at the intersection of HCI, social computing, computational social science, and machine learning, especially in studying, designing, and building systems that support social interactions, to enhance trust, engagement, and knowledge sharing in virtual and physical spaces. He is currently exploring how to leverage live streaming for sharing knowledge and safeguarding Intangible Cultural Heritage (ICH).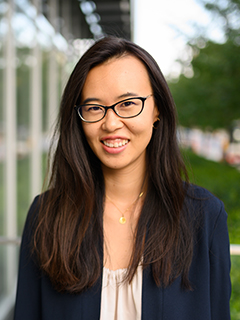 Amy Zhang
Amy Zhang is an assistant professor of Allen School of Computer Science & Engineering at the University of Washington. Her research is in the field of human-computer interaction and social computing. She works on designing and building systems to improve discourse, collaboration, and understanding online, with applications to social media and online communities, news and civic engagement, education, and computer-supported cooperative work and collective action.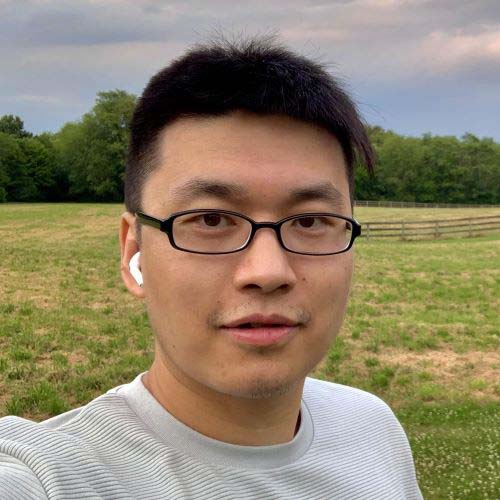 Jie Cai
Jie Cai is an assistant research professor at College of IST, Penn State University. His primary interests focus on phenomena in novel and interactive online communities in HCI and CSCW, such as gaming, shopping, and content moderation. He applies mixed (e.g., interview, observation, survey) methods to understand users' decision-making and behavioral patterns. He is currently working on content moderation in live streaming communities, focusing on understanding volunteer moderators' practices to support streamers' community growth.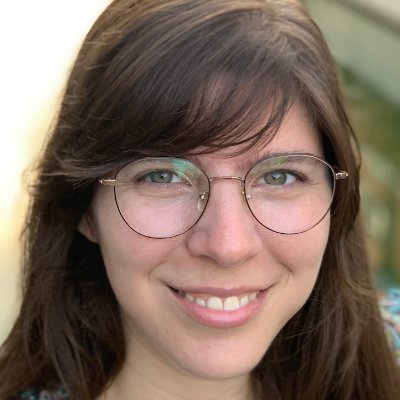 Carla F. Griggio
Carla F. Griggio is a post-doc researcher at the Department of Computer Science at Aarhus University. She studies how communication technologies, especially messaging apps, affect interpersonal relationships. She conducts empirical studies to understand how people adopt and adapt software to meet their communication needs, and builds prototypes for enhancing control over personal expression and privacy. She is currently studying misconceptions about privacy and security in communication app ecosystems and messaging interoperability.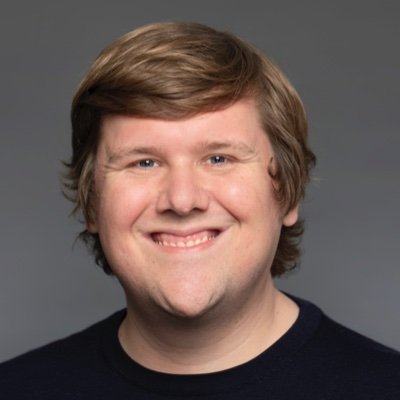 Hendrik Heuer
Hendrik Heuer is a senior researcher at the Institute for Information Management Bremen (ifib) and the Centre for Media, Communication and Information Research (ZeMKI) at the University of Bremen. His research focuses on Human-Computer Interaction and Machine Learning. Currently, he is working on ways to fight misinformation.